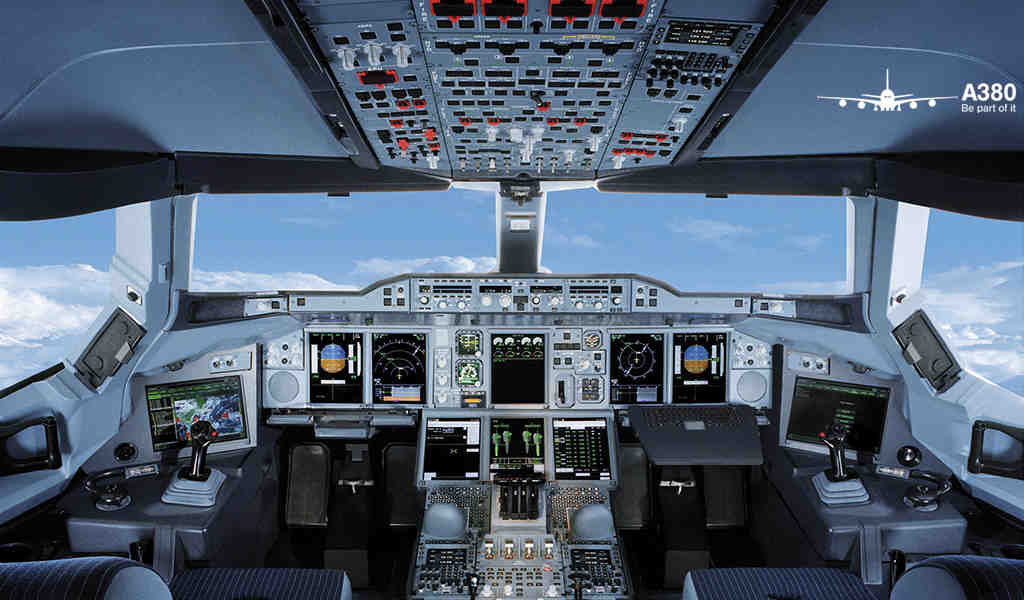 Lufthansa this week announced it has begun taking bookings for the intercontinental routes on the A380. The A380 will commence scheduled flights with thrice-weekly Frankfurt-Tokyo Narita service, replacing the current Boeing 747-400 used on the route. The aircraft, bearing the name "Frankfurt am Main" will operate under flight number LH710. Once Lufthansa takes delivery of its second A380, the service will then operate daily starting August 4.

From August 25 Lufthansa's third A380 will fly thrice weekly Frankfurt-Beijing; a daily connection is planned from the end of October, when the fourth A380 joins the Lufthansa fleet. From October 25 the Lufthansa flagship is expected to be deployed thrice weekly on the Frankfurt-Johannesburg route.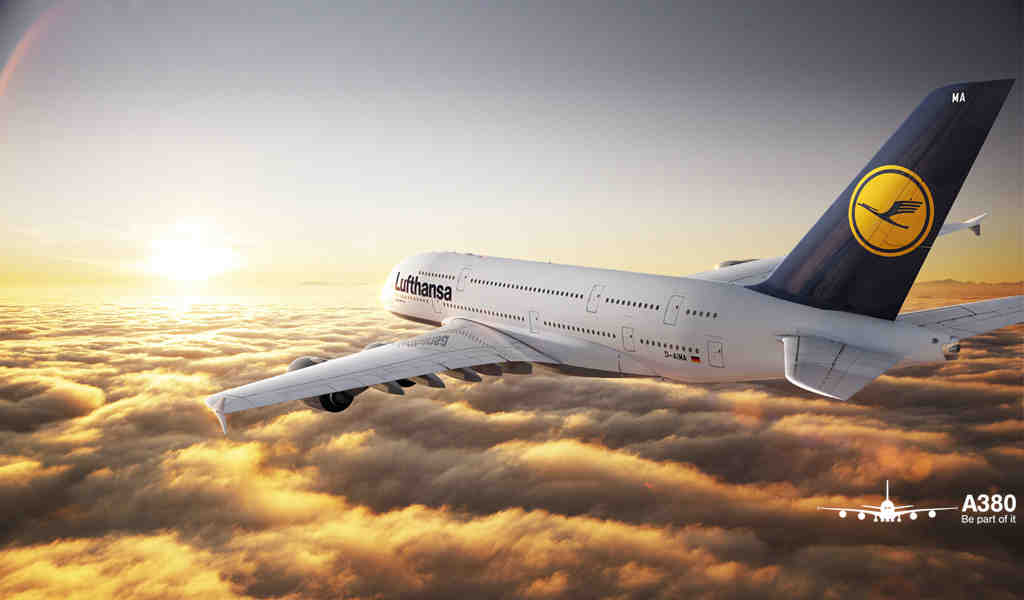 The A380 has 526 seats in the service classes offered by Lufthansa. The completely new First Class features eight seats on the upper deck. Business Class features 98 seats on the upper deck, and Economy Class has 420 seats on the main deck.

"Numerous airports worldwide are currently upgrading their facilities in preparation for the A380," Lufthansa said in its press release.
As previously announced, provided the weather conditions are good and allow the training flights to go ahead, the A380 "Frankfurt am Main," will be seen at the following airports:


Monday, 31 May
Full-day flight training at Karlsruhe Airport.

Tuesday, 1 June
Full-day flight training at Leipzig Airport.

Wednesday, 2 June
Line training on the Frankfurt – Stuttgart – Zürich – Vienna – Dresden – Linz – Munich – Frankfurt routes.

Thursday, 3 June
Line training on the Frankfurt – Berlin-Tegel – Hanover – Hamburg – Bremen – Dusseldorf – Cologne/Bonn – Frankfurt routes.

Photo credits: Lufthansa