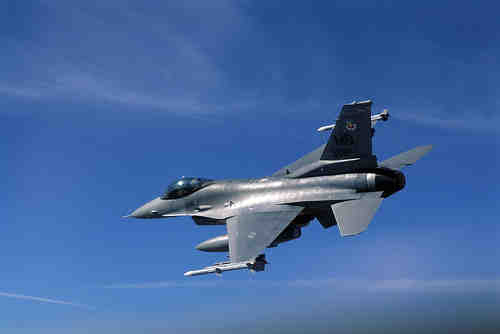 The U.S. Air Force awarded Pratt & Whitney a $65 million contract to provide maintenance for F100 engines powering F-16 fighter aircraft from various international F100 customers, including Egypt, Jordan, Taiwan and Thailand. The three-year contract contains extension options, making the potential value approximately $100 million over the life of the contract. Pratt & Whitney is a United Technologies Corp. company.

Under this contract, Pratt & Whitney will provide F100 module overhaul maintenance for its foreign military customers operating F100-PW-220 and F100-PW-229 engines. The overhaul work will be done at Pratt & Whitney's San Antonio, Texas, facility and cover the fan, engine core, low pressure turbine, high pressure turbine and gearbox in the F100 engine.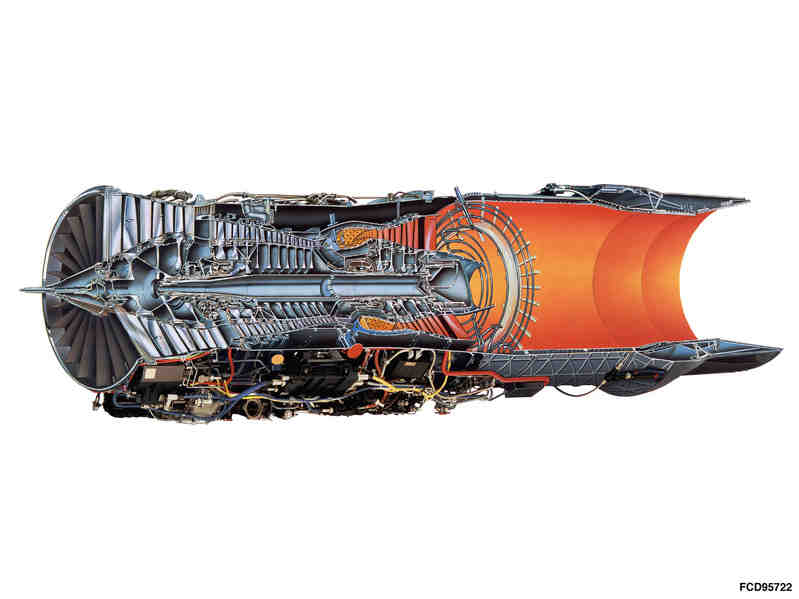 "Pratt & Whitney is proud to provide its foreign military customers first-class F100 engine maintenance support at our San Antonio facility," said Bill Begert, vice president, Military Business Development & Aftermarket Services, Pratt & Whitney. "Pratt & Whitney's world-class maintenance turn times will allow our customers to maintain their engine fleets at high levels of readiness and keep them in the air protecting their borders."

Pratt & Whitney military engines include the F135 for the F-35 Lightning II, the F119 for the F-22 Raptor, the F100 family that powers the F-15 and F-16, the F117 for the C-17 Globemaster III, the J52 for the EA-6B Prowler, the TF33 powering AWACS, Joint STARS, B-52, and KC-135 aircraft, and the TF30 for the F-111.